Here at Tadlock Roofing, we have been providing roofing solutions to customers across Florida for more than four decades. "See what we do best!" reflects our commitment to delivering top-quality roofing services and exceptional customer care. Our team of professionals specializes in a wide range of roofing services, including installations, replacements, and repairs for both commercial and residential properties. We use the latest equipment and techniques to ensure every job is done to perfection. We take pride in our work and go above and beyond to exceed our client's expectations, which has helped us build a reputation as one of the most reliable and trustworthy roofing companies in the industry.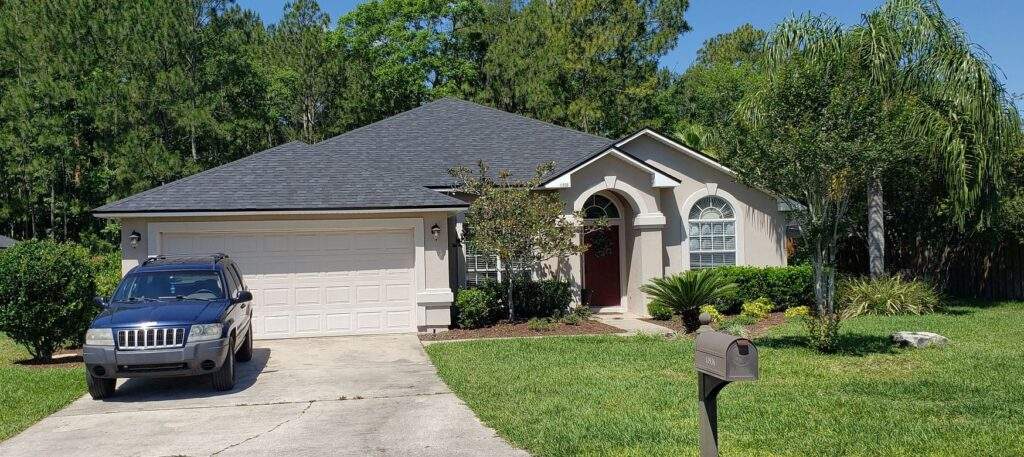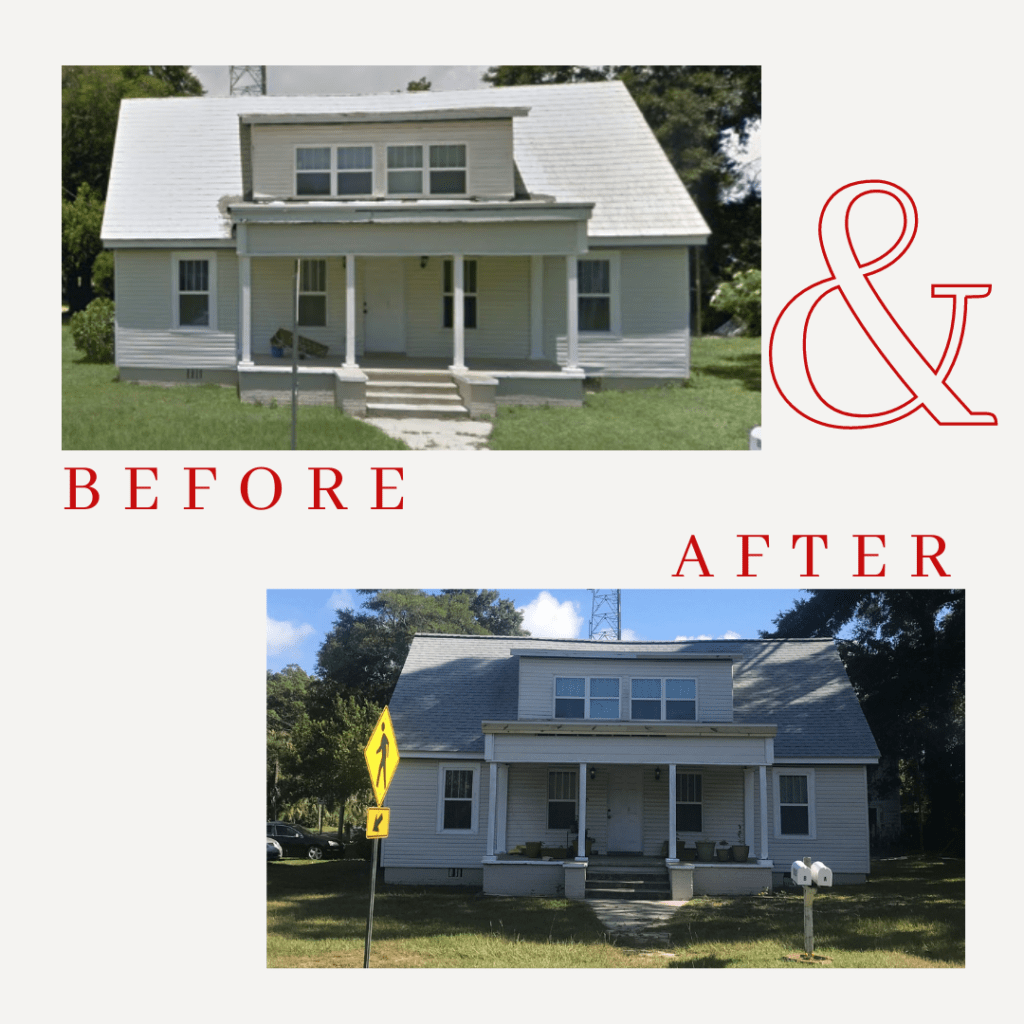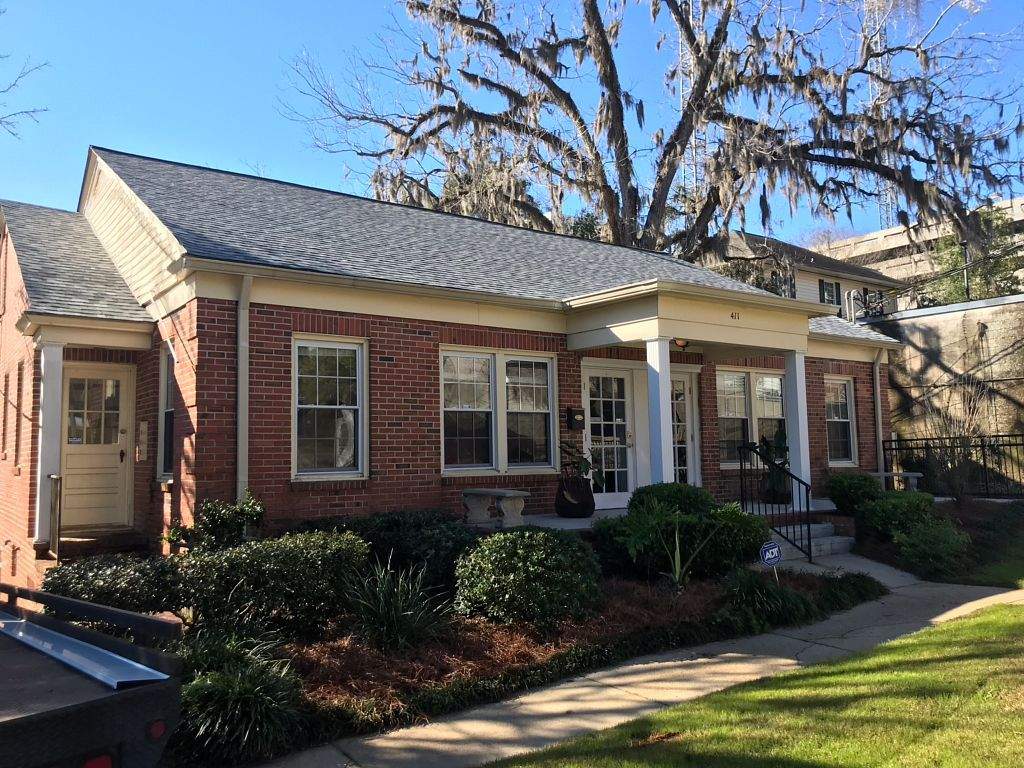 Tadlock Roofing — Your Roofing Experts
Tadlock Roofing is here to help you by offering high-quality residential and commercial roofing services. Our trained and experienced team can complete any roofing project, no matter its scope and size.
So why waste your time and money on low-quality materials and sub-par workmanship when Tadlock Roofing is one click away?