For this Halloween, you probably want your friends and neighbors talking about your cool decorations and not your tattered roof. Luckily, there is a way to avoid the bad rep, and it's easier than you think; especially if you call Tadlock Roofing. If you do some not-so-scary maintenance every once in a while, your roof will stay looking gourd-geous for a really long time.
The Power of Cleaning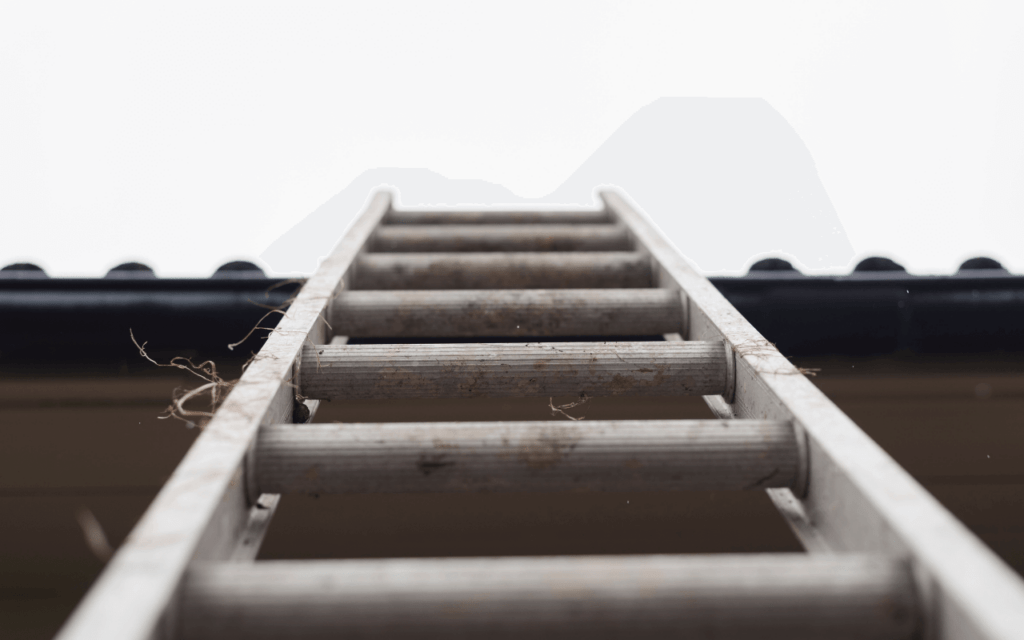 Contrary to popular belief, you don't need to clean your roof every month. In fact, doing it after bigger storms, or at least twice a year would be more than enough.
That being said, cleaning the roof on your own can be scarier than watching a horror flick on Friday the 13th at midnight. You have to climb pretty high up and stay there for a while, making sure to clean every spot. Alternatively, you could call us at Tadlock Roofing, and have us do all that work for you.
Signing up for Roof Preventative Maintenance (RPM)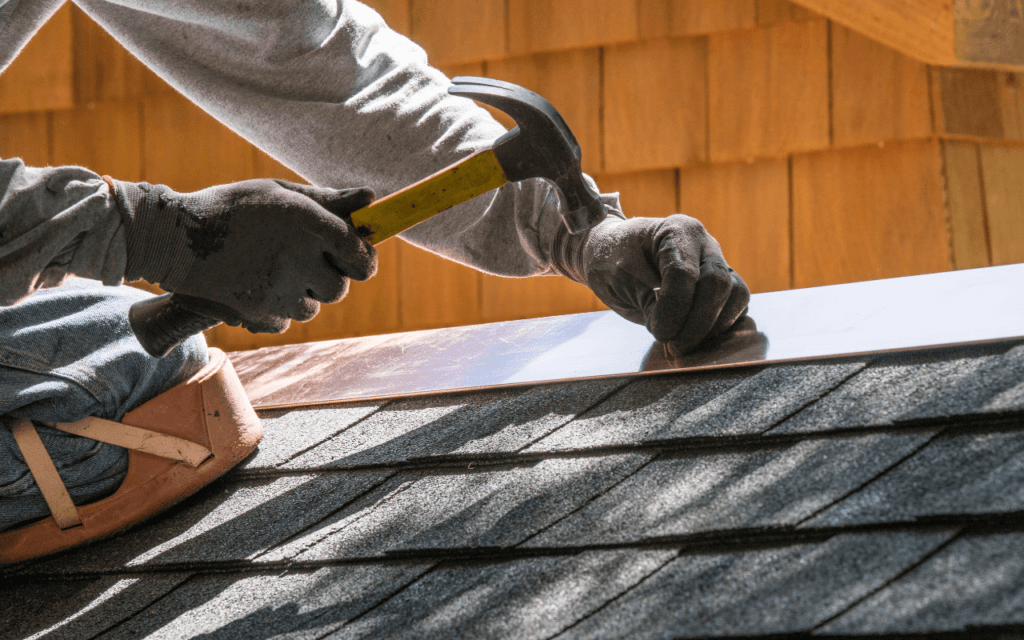 Another aspect of roof maintenance, that's just as important as cleaning, is preventative care. Of course, you could try to do it on your own, or you could get in touch with Tadlock Roofing, and have us do it.
As part of our RPM program, we'll inspect your roof from top to bottom, which includes expansion joints and roof seams. We'll do the same for your gutters and drains, and check whether there's anything blocking them. And if there is, we will clean them thoroughly to ensure that there are no obstructions.
Then, with your approval, of course, we will do minor flashing repairs, or re-secure any loose shingles. We'll also take care of any cleaning and save you a lot of time and money in the future.
Hopping on the Attic Insulation Trend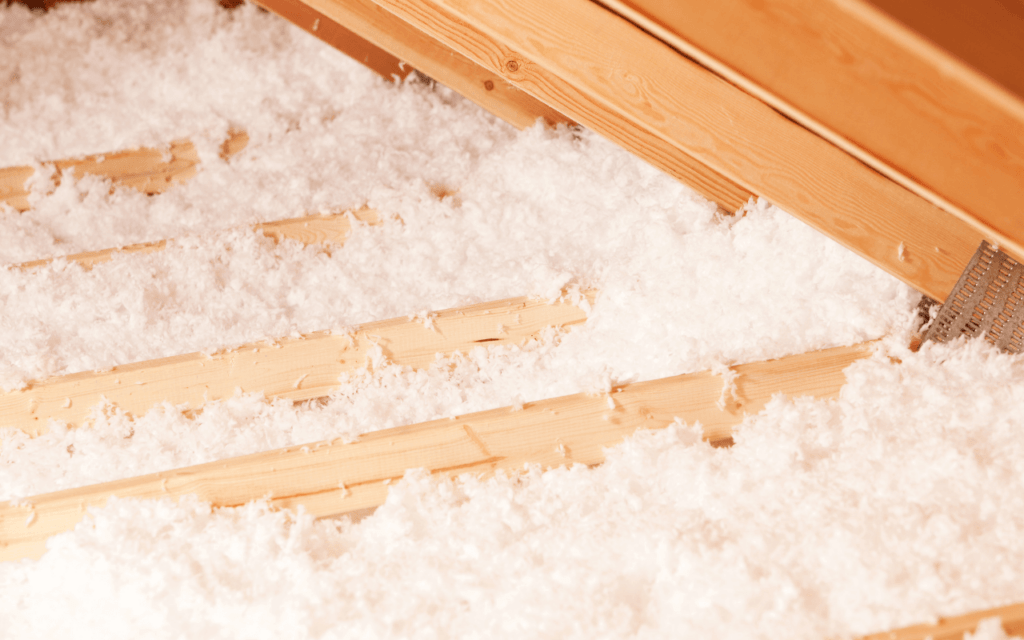 A lot of people underestimate how important attic insulation is in preventative roof maintenance. Not only will it keep your roof in tip-top shape for a long time, but it's also a fang-tastic way to save money on energy costs.
To help make the attic insulation process even easier and more affordable, we've partnered with Owens Corning. Essentially, we're using their AttiCat® Expanding Blown-in Insulation System, which is super simple to install. More importantly, their system allows us to perform the insulation without disrupting your schedule. 
Scaring Up a Free Quote on a New Roof
Unfortunately, sometimes a roof is too far gone, and it can't be saved. In an effort to make the whole roof replacement process a bit less painless, we'll first come to your home, and do a thorough inspection of your old roof.
Then, based on that information, and your house's needs, we'll give you a free quote on a new roof. And if you give us the green light, we'll work tirelessly to make sure that you have your new roof as soon as possible.
So call us sooner rather than later, and we'll try our best to lift your spirits this Halloween season.