One of the most important things to do after a big storm is to check the roof. A quick inspection could make a world of difference when it comes to the cost of repairing interior damage that you may encounter later on due to water intrusion. Here's the ultimate roof storm checklist that we recommend going through after hail, strong winds, or heavy rainfall hit your area.
1. Checking the Roof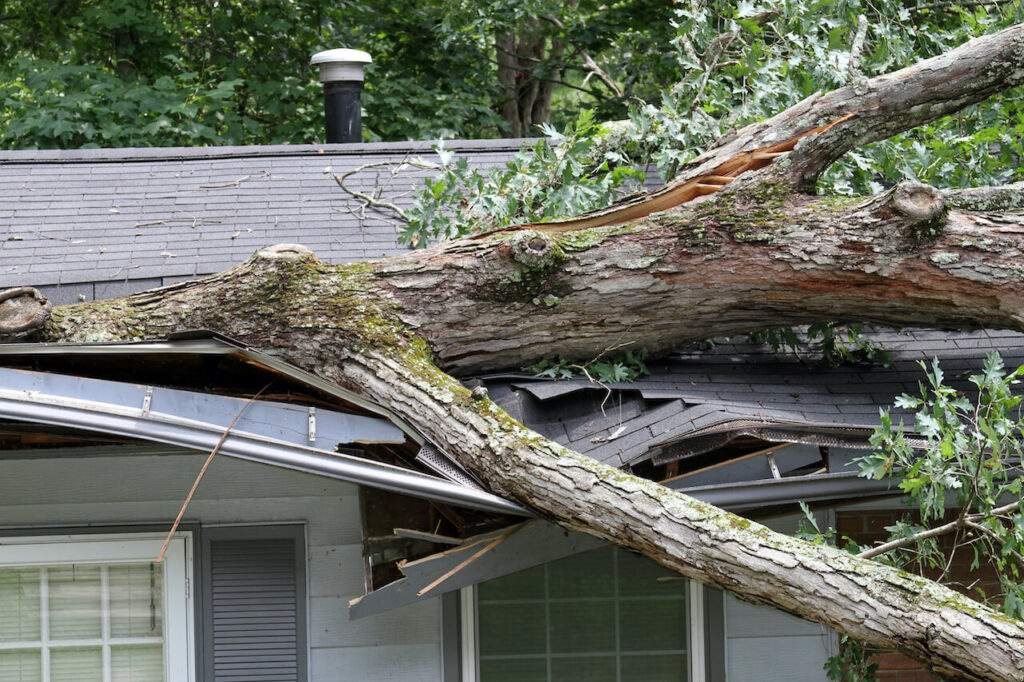 The first thing we always recommend doing is checking the roof for any signs of damage, and taking photos. Those photos could be really useful when it's time to call the insurance company. We suggest looking for the obvious but also look for curled or missing shingles, as well as dents, and taking note of the damage.
2. Inspecting the Windows, Gutters, and Vents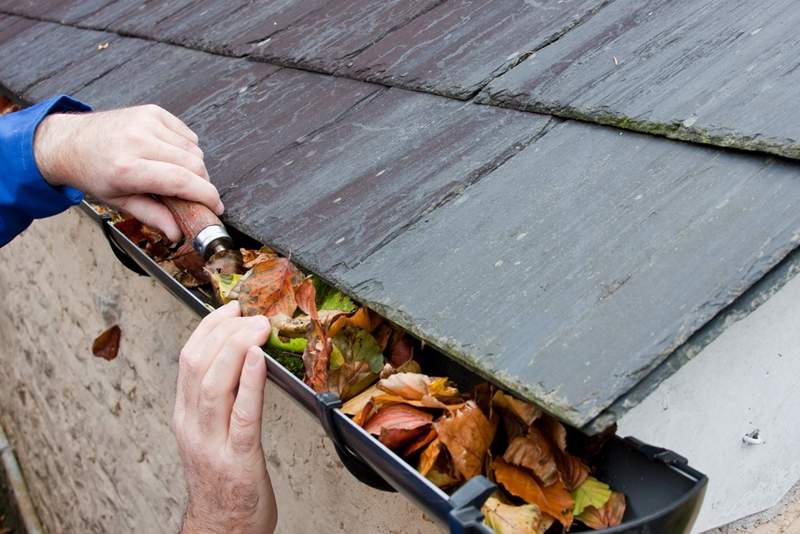 The next step is to determine whether your windows made it out of the storm alright. The most common damage you'll see includes broken glass, torn screens, and loose weather-stripping.
When it comes to the gutters and vents, we recommend checking if there are any dents in them. Also, it's a good idea to examine them for any debris buildup because it can lead to leaks and extensive roof damage.
3. Looking for Debris
Another crucial step on the checklist is to inspect the entire perimeter of the home for signs of damage. If there are any fallen branches, trees, or hail damage on decks or patios, we, again, recommend taking photos. There also might be damage to the fence, outdoor furniture, or decorations, which is important to note.
4. Checking for Leaks and Water Spots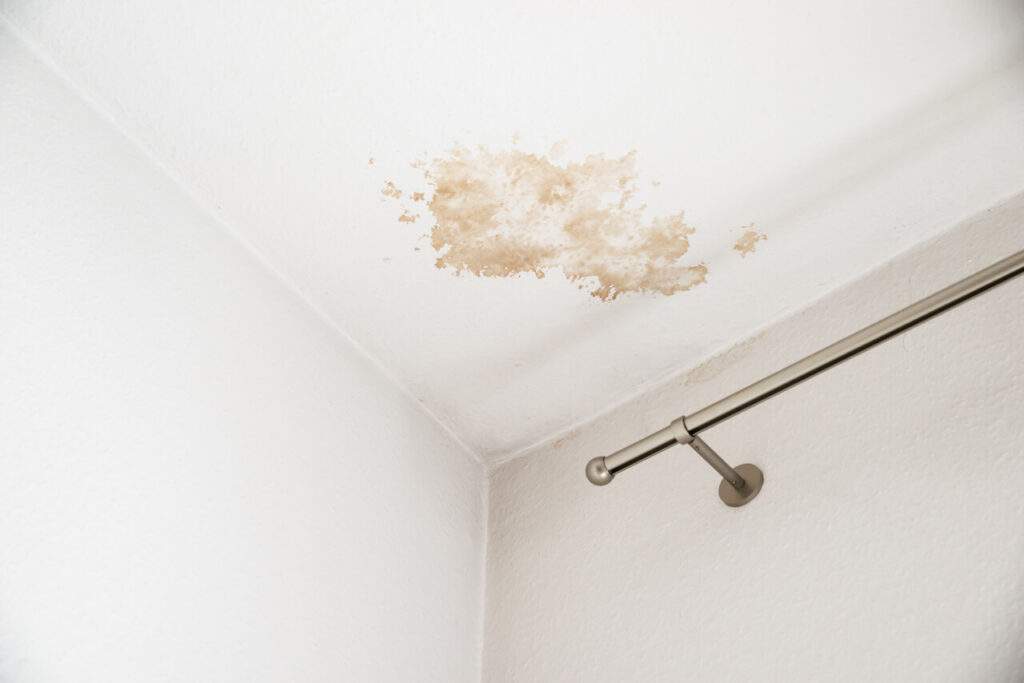 Just because there's no visible damage to the roof, that doesn't mean that it's not compromised. Oftentimes, if the gutters were clogged, or the roof was already weak, you'll see water spots on the ceiling or in the attic. To better examine the area and ensure you don't miss anything, we always advise using a flashlight.
5. Contacting a Roofing Contractor
Now that you have all the damage photographed and documented, you have to act quickly and contact Tadlock Roofing. We will come over on short notice and do a thorough and detailed inspection to see what needs to be repaired. Then, we will give you a fair estimate, and work tirelessly to fix the damage.
6. Calling the Homeowners Insurance Provider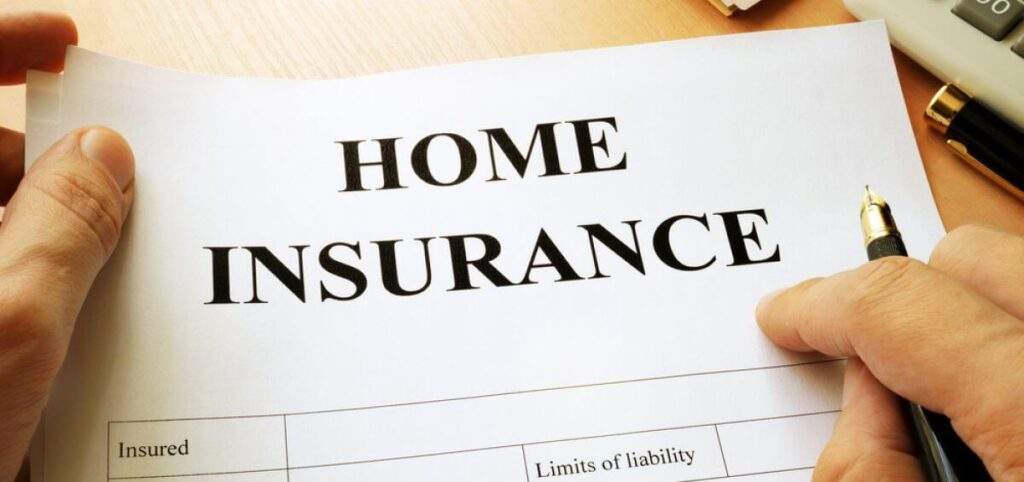 If there's extensive damage on your roof, the last step on the checklist is calling the homeowner's insurance provider and filing a claim. If they determine that the claim is valid, you will get compensation for it, which is really important.