To Florida homeowners, roof damage is nothing unusual. After all, the Sunshine State is famous for its frequent storms and occasional hurricanes. Of course, roof repairs and replacements are still expensive, so having roof insurance is a must.
But how do you figure out what insurance is right for you? Where do you even start? Well, right here — we'll teach you some basics about roof insurance in FL!
Types of Roof Insurance Policies in Florida
Before you purchase roof insurance for your Florida home, make sure to look into different types and their policies. Here are the two basic ones:
Actual Cash Value (ACV) — If you have this type of insurance, your company will pay only for the roof's actual value when you file the claim. That means that they'll take the age and the state of your roof into account, and then deduct a certain depreciation sum from its original cost. In short, the older your roof is, the less money you'll get when you make a claim.
Replacement Cost Value (RCV) — With this insurance, you don't have to worry about your roof's age. RCV doesn't take depreciation into account, and instead just covers the entire cost of the roof replacement. Since it's clearly a better option, RCV is more expensive than ACV, but it's certainly worth it.
At first glance, RCV might seem like the obvious choice. However, if your roof is relatively new, there's no need to pay for the more expensive insurance. Ultimately, you should consider your budget and your roof's age when making a decision.
What Is HO3 Insurance?
HO3 is the name of the basic homeowners' insurance policy. It protects your home against all sorts of damage, including, of course, roof damage. In fact, if you're using HO3 insurance in Florida, you're entitled to RCV coverage.
Can Home Insurance Policy Exclude Roof Replacement?
Typically, home insurance covers roof damage if it's caused by acts of nature. However, if you buy a property, and the roof is old or in a bad state, your insurance company could refuse to cover it. Always check if roof replacement is a part of the coverage you're getting to avoid unpleasant surprises.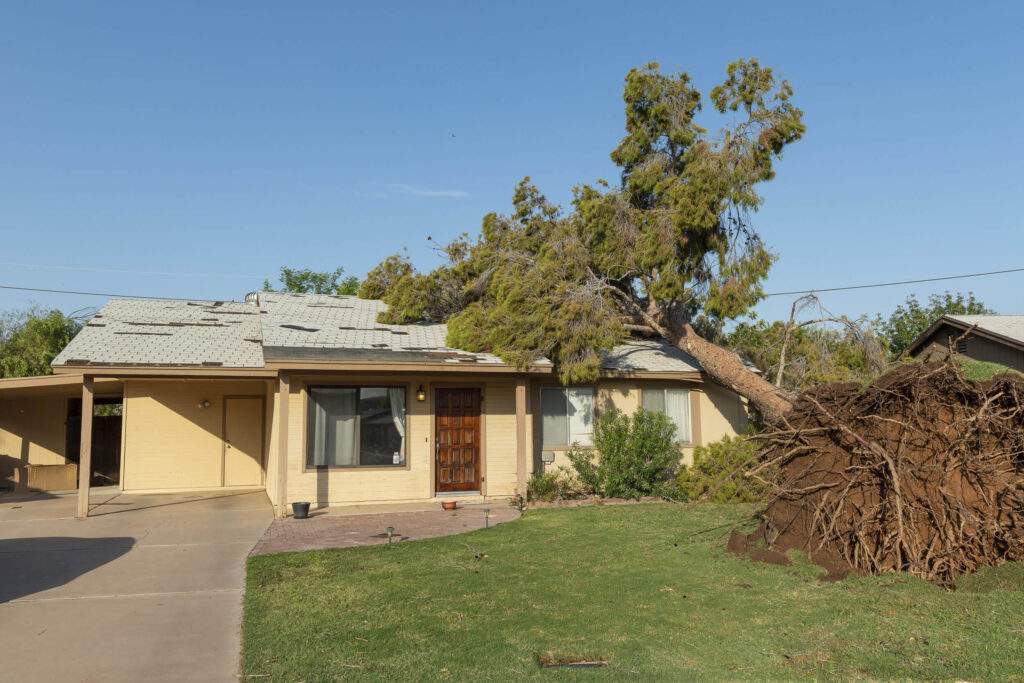 Stay Informed
Roof insurance can be quite difficult to understand if you have no knowledge of it. There are so many policies and clauses that you can get completely lost! To help you navigate this complicated new world, we made this short guide for you — but the rest is up to you. Stay informed and never buy an insurance plan you don't fully understand!
Contact Tadlock for all of your roofing needs.