Everyone enjoys fireworks on the 4th of July, but for Michelle Smith, the annual tradition holds some very special meaning. We had the pleasure of meeting the Tampa resident when we replaced her roof and made other upgrades and improvements to her roofing system earlier this year, and were inspired by her story.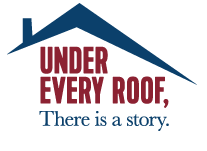 Last year, Michelle tragically lost her husband, Jack, to a rare form of leukemia. After meeting at work, the couple dated for two years and chose the 4th of July as their wedding day. It would be perfect, they said, because they'd be able to enjoy the fireworks. Jack and Michelle were married for 24 years and had three children and two grandchildren.
Now, every time the Smith family sees a fireworks show, they are reminded of Jack and their incredible memories of the man who loved his family and served his country as a U.S. Marine.
As they continue to cope with the unexpected loss of their family patriarch, the Smiths have found purpose by working to help prevent other families from experiencing the same heartbreak. Michelle is dedicated to raising awareness about leukemia and other forms of blood cancer through her involvement with the Leukemia and Lymphoma Society.
While participating in the Leukemia and Lymphoma Society's 2016 "Light the Night" walk, Michelle, along with her family and friends, raised more than $8,000 in memory of her late husband. They were honored as the top fundraising team.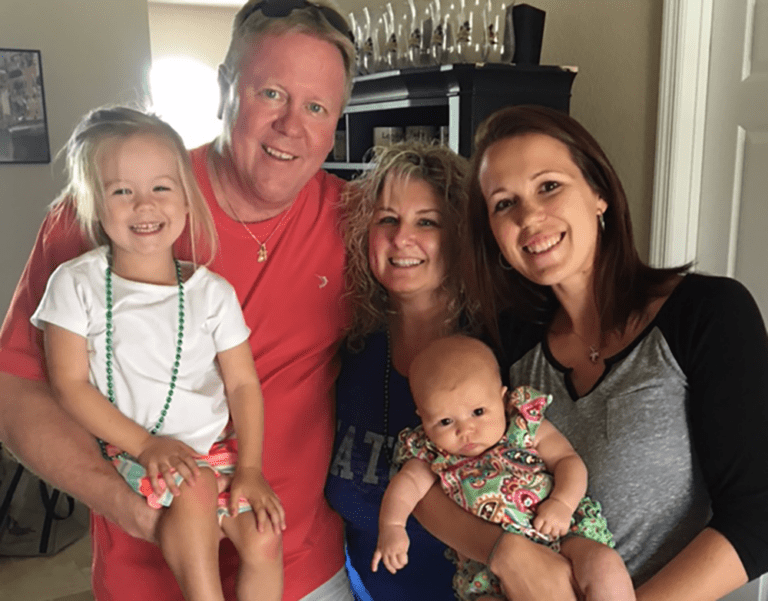 When last year's walk came to a close, Michelle was overcome with emotion as fireworks lit the sky. A sign, Michelle said, that Jack was still with her.
Before Jack passed away, the Smith family routinely spent time traveling, attending Tampa Bay Buccaneers football games and enjoying one another's company. Though Jack is no longer with them, the family is able to keep his memory alive by participating in some of his favorite activities, including boating and fishing.
Still adjusting to life without Jack, Michelle said she feels comfort in knowing that in their last days together Jack was surrounded by love and he loved the family deeply in return.
"Life is short, love with all you have every day," Michelle said. "There is nothing more important than the people in your life knowing every day how much you love them."